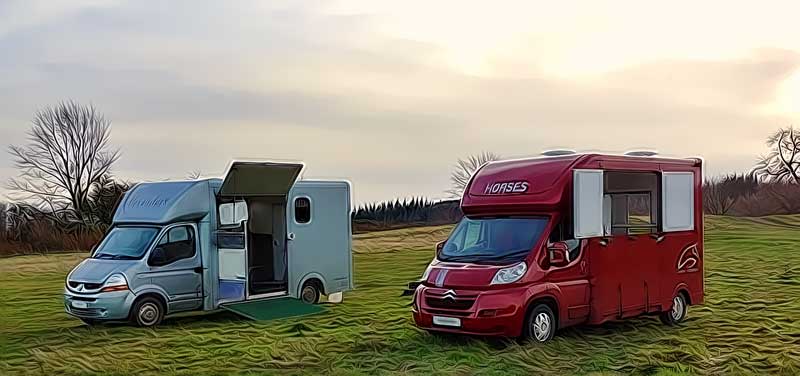 Call Free
Horsebox Insurance
Save with quick and easy insurance quotes for UK based horseboxes.
Details >>
Instant Quote >>
Our insurance policy is ideal for horseboxes from 3.5 tonnes up to 17.5 tonne lorry based boxes. Maximum sum insured £40,000
Comprehensive or TPFT cover
Free 90 days European cover
Free annual Green Card, in the event of a no deal Brexit.
Unlimited windscreen cover
Uninsured driver promise
24 hour UK based claims line
Underwritten by Highway, part of LV
Comprehensive cover, great price.
I'll try to help you save even more

Phone one of our friendly people on:
0800 3282084
Call Free
Mon - Fri 9am - 6pm
Sat 10am - 12noon
Green Cards If the UK leaves the EU without a withdrawal agreement you will need a Green Card to drive legally in the EU and EEA. More information on what we are doing to help here Free Annual Green Card for Horsebox clients.